Welcome to the Cal U Writing Center
We look forward to working with you!

To get started, register for an account by clicking the link to the left. If you have already registered, please check your registration information to be sure that it is current.
When you are registered, log in to make a face-to-face, online, or e-tutoring appointment to work with a writing center consultant.
If you need assistance with the login process, please contact us at writingctr@calu.edu or (724) 938-4336.
---
For additional resources and up-to-date information about the Cal U Writing Center, follow us on Facebook and Twitter, then read our thoughts at Edublogs.
The Cal U Writing Center @ Facebook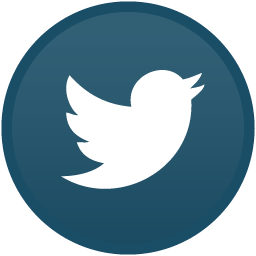 The Cal U Writing Center @ Twitter
The Cal U Writing Center @ Edublogs